At Bark Now!™ we take pampered pets seriously! That means that each pet is treated with a gentle touch with an aim to make the grooming process as comfortable and relaxing as possible. In our CAGE FREE environment, your dog will enjoy meeting other dogs while getting beautified! Each dog is hand dried - We NEVER cage dry our dogs and use only humane methods to make sure your dog is beautiful each and every time. What are you waiting for? Call us today!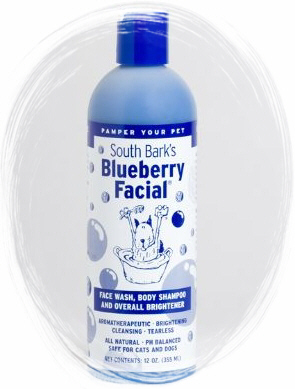 NEW CLIENT SPECIAL! All new grooming clients receiving any of our bath services will receive a FREE Facial & a free photo from our Bark Now! pet studio during their first visit! A tearless face wash and special massage is a great way to let your pet know how much you love them. Sorry, this service is for pets only!

Bath & Beyond - Great for Golden Retrievers, Labrador Retrievers, Beagles, Boxers, Huskys, Australian Shepherds, German Shepherds & Shedding pets!
*Ears cleaned & plucked if necessary
*Toenails clipped and rounded
*Hair trimmed from pads of feet & in private area for hygiene
*A thorough brushing & comb-out
*Bath using premium shampoos and conditioners
*Anal glands expressed if requested or required
*table dry, final brush, De-shed &/or comb-out
*Final touch trim as needed based on breed
*Bandanna or bows and a spray of cologne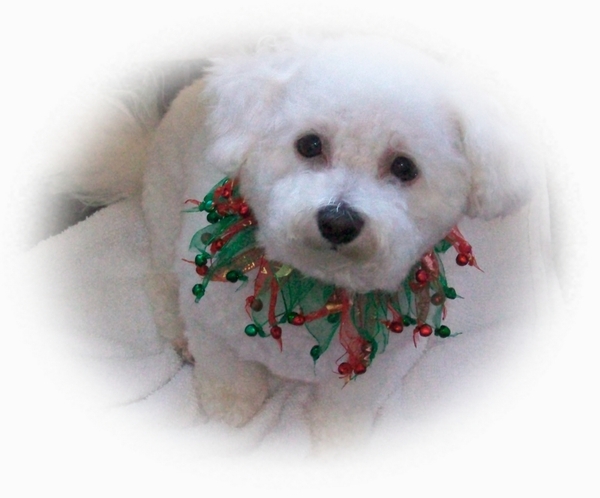 Full Groom
*All of the above plus…
*Body hair cut according to the owners' specification or breed standard
*Detail scissor work on feet, head, and face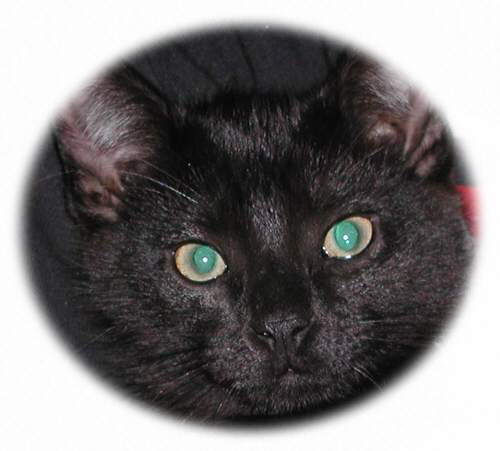 Full Groom - CATS!!!
YES! We provide services for our feline friends! For a detailed list on specialized cat grooming, please click CAT GROOMING.

Quick Fix
No time for a bath? Come in for a quick fix to maintain you pet. Toenails clipped and rounded, ears cleaned, private areas trimmed for hygiene, Hair trimmed from pads of feet, anal glands expressed if needed.

Just Nails
Keeping your pets nails trimmed is an essential part of pet ownership. Walk in's are welcome for this service only. Please call ahead: (603) 229-3700.

Facial
A soothing blueberry facial cleanser specially designed to clean and refresh! This treatment works wonders on the tough stains that develop around the mouth and eyes.

Luxury bath
Your pet is gently massaged and bathed with a shampoo and conditioner from our spa line leaving the skin and coat refreshed and nourished.

Paw Pedicure
Our treatment cleans, soothes, and revitalizes the paws and pads. Nails are trimmed and buffed to shine. We can even add a polish of your choice.

Reiki
A form of energy therapy. A Japanese word pronounced RAY-KEY, means "universal life energy". This method is now being used in many shelters and hospitals as it loosens blockages and balances energy while treating the body, mind and soul. Reiki relieves pain and is good for stress, anxiety, depression, sickness, injury and boosting the immune system.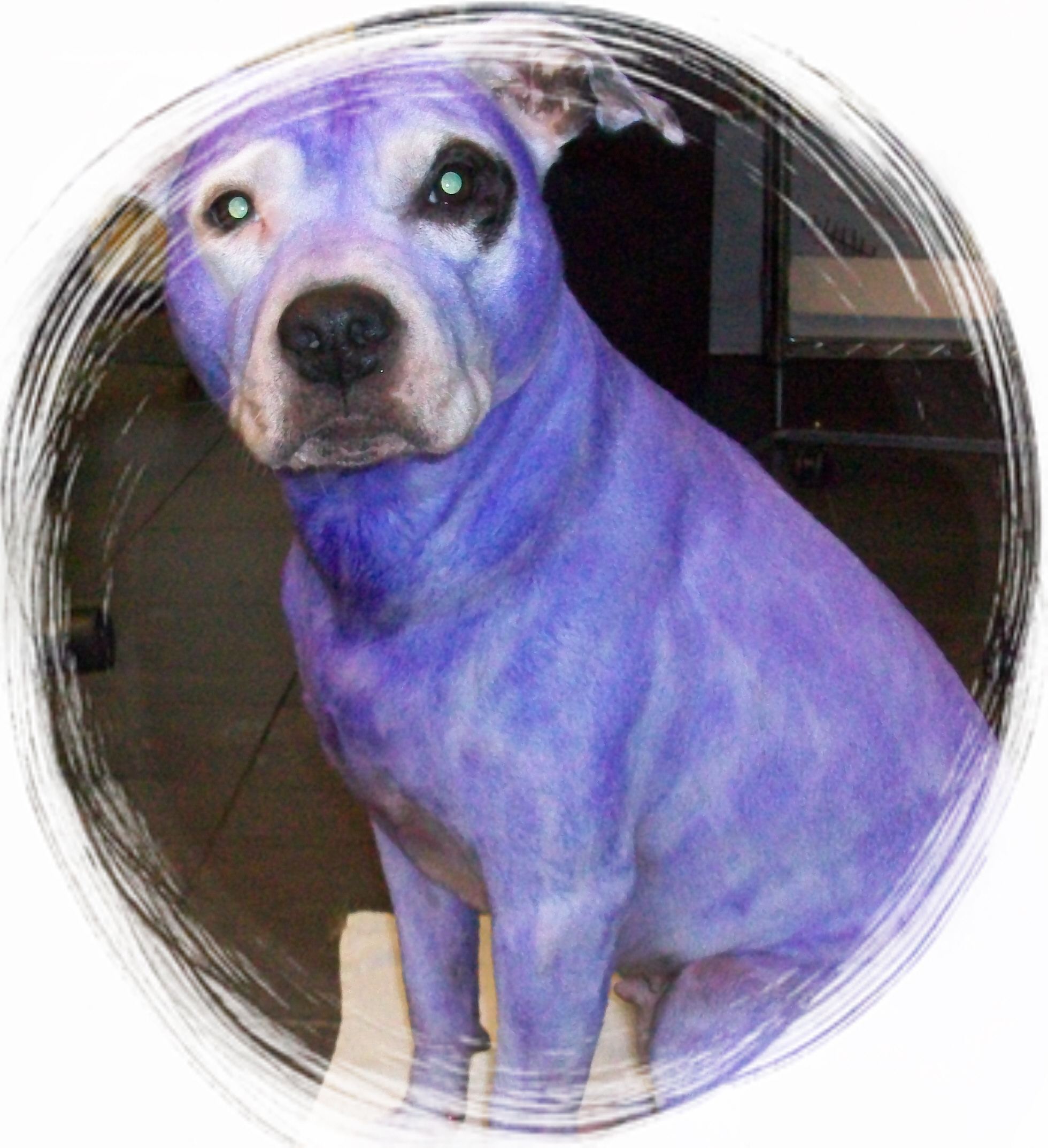 Color Burst by Bark Now! - NEW!!!
Want your pet to really stand out ? Add a little color at your next appointment! This service is ideal for white dogs or dogs that have white areas. Temporary or semi-permanant color available.

Prices vary according to size, behavior and condition of pet. Call us today at 603-229-3700 to discuss your pet's individual requirements. All dogs and cats must be up to date on Rabies and core vaccines.

Cancellation Policy:
Please notify us at least 24 hours in advance if you can not make your scheduled appointment. We reserve the right to charge a base grooming fee for any appointment that is cancelled with less than 24 hours notice. No further services will be offered until the grooming fee is paid. Invoices unpaid over ninety days will be referred to our collection agency for collection action. All costs of collection will be assessed to the client.

Since grooming is by appointment only, last minute cancellations of appointments are costly and the potential earnings lost cannot be recovered. If we have a little bit of notice, we can fill your appointment slot with someone that may be on our waiting list. It is not our wish to alienate our clients, but we must balance our desire to maintain good client relations with our need to meet expenses and make a profit. Exceptions to this cancellation policy may be made only if extenuating circumstances were experienced by the client, and such exception is at the sole discretion of Bark Now! LLC.
We look forward to pampering your pet!